Persons
General Management
General Manager of the theatre, People's Artist of Ukraine
Petro Chupryna is a renowned specialist in the sphere of contemporary opera and ballet of Ukraine, a talented leader and the organizer of the creative working process. After graduating from the conse...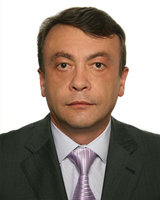 Volodymyr HREBINICHENKO
Deputy Manager on Audience Service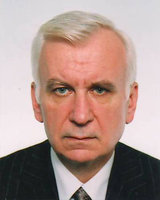 Deputy Manager on General Affairs and Regime
Honored Worker of Culture of Ukraine. ...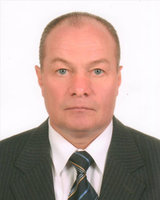 Deputy Manager on Engineering, Construction, Maintenance and Technical Supply Affairs
...